60/65 bulls sold for an average of $6,600 and a top of $30,000 for Lot 38 Ben Nevis Prime by Beast Mode to repeat Stud Buyers Bannaby Angus on Wednesday September 11.
2nd top price for $28,000 for Lot 12 Ben Nevis Propogate by Baldridge Command was paid by new stud Merit Farms.
11 bulls in totals went to Studs with Ascot Angus securing Lot 1, Injemira Beef Genetics Lot 5 and Tabletop Angus securing 5 bulls in total. Volume buyers were Powerhouse Pastoral with 12 bulls and Stonaxe Pastoral with 6 .
Ninety percent of the buyers this year were new clients from Southern NSW, Victoria and QLD given the horrendous drought conditions in the New England.
Ben Nevis would like to thank Landmark Walcha and Paul Dooley for conducting the auction and wish their clients old and new every success with their bulls.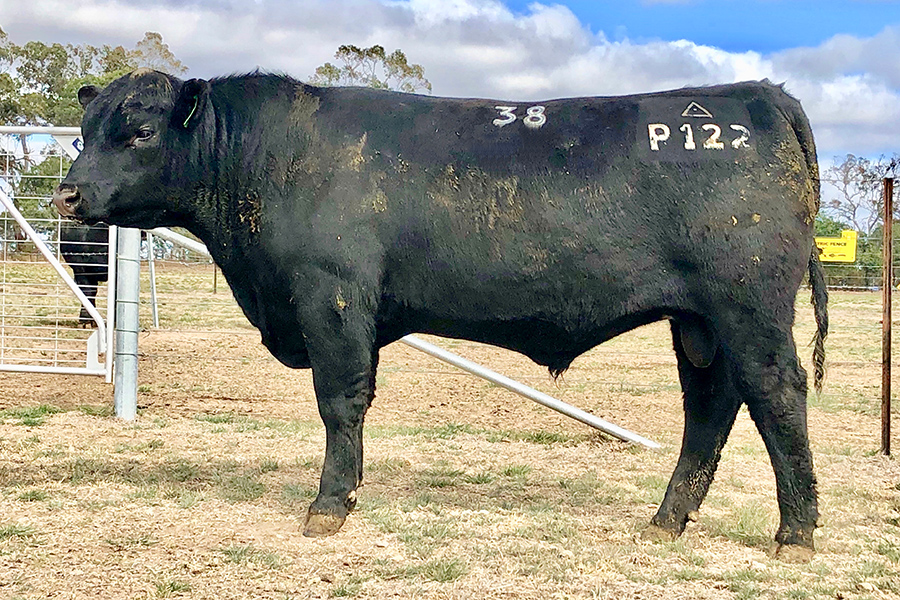 Ben Nevis Propogate is a Stunning bull with a top 1% growth and Indexes across the board.